Relion Capital is definitely one of the best in the biz! I've used a few other lenders before but Relion was head and shoulders above the rest. Their process is as easy as they claim and their reps are nothing but professional.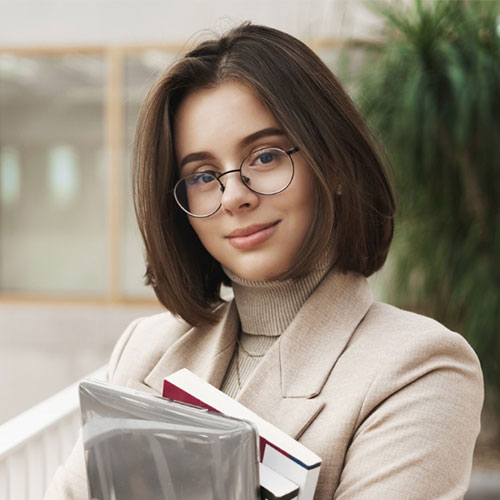 Jenny Hammond
If you are someone who struggles with debt then you need to call Relion Capital! They explained a few options that I had for restructuring my debt that I didn't even know existed! I'm so happy that I called them and would definitely recommend them to anyone.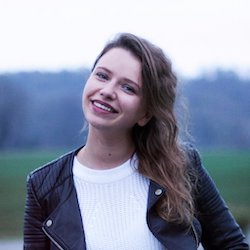 Marie Baker
I've struggled with debt since I got out of college and didn't think that I was going to be debt-free for years. However, after using a Relion Capital personal loan I'm on track to get out of student loan debt way sooner than I expected!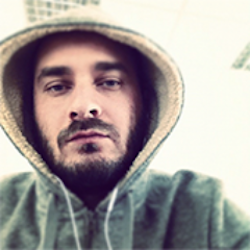 Austin Cohen